Where to eat in Nhatrang, Vietnam Part III
After the bridge, the bus will pass Ponagar Tower, head east along Thap Ba Road before travelling along the coast where the restaurants are. There's a stop close to Long Chai Hai San Dai Duong.
Nha Trang is famed for its seafood (hai san). For a great experience, head to the seafood restaurants just north of the Tran Phu bridge, on Thap Ba Road and on Pham Van Dong (the road along the ocean). These joints are well worth the 10-minute drive from downtown. Supplied by local fishing villages, you'll find an assortment of flopping sea creatures ranging from familiar to alien: giant prawns, squid, urchins, angry looking crabs and clams of all shapes and sizes. We'd recommend the restaurants along the ocean road – they are extremely popular with large tourist groups and it can sometimes feel like a feeding frenzy, but the ocean breeze coupled with the killer view of the entire bay makes up for it.
In particular, Long Chai Hai San Dai Duong has an awesome al fresco terrace with a great selection of fresh seafood. This restaurant is packed by 18:00 and the prices are a bit higher, but we were thoroughly impressed with our plates and judging by the happy finger licking going on around us, we'd say it's worth it. Take a xe om or taxi, or until 19:00, you can take the white and blue city bus #4 (Hon Xen – Vinpearl), for 7,000 VND per ride. From the downtown core, catch the bus headed north along Nguyen Thien Thuat. After the bridge, the bus will pass Ponagar Tower, head east along Thap Ba Road before travelling along the coast where the restaurants are. There's a stop close to Long Chai Hai San Dai Duong.
Seafood is priced by weight. Eye the display of creatures in buckets and on ice, point at what you want and ask the price per kilogram. With the price confirmed, indicate how much you want, watch them weigh it and write it on your bill. Then the most important decision: how you want it cooked. You can usually choose steamed, barbecued, fried or hot pot. A plate of steamed squid, plus four giant prawns fried with shallots – enough for one person – plus Saigon beer to wash it all down cost us a reasonable 360,000 VND.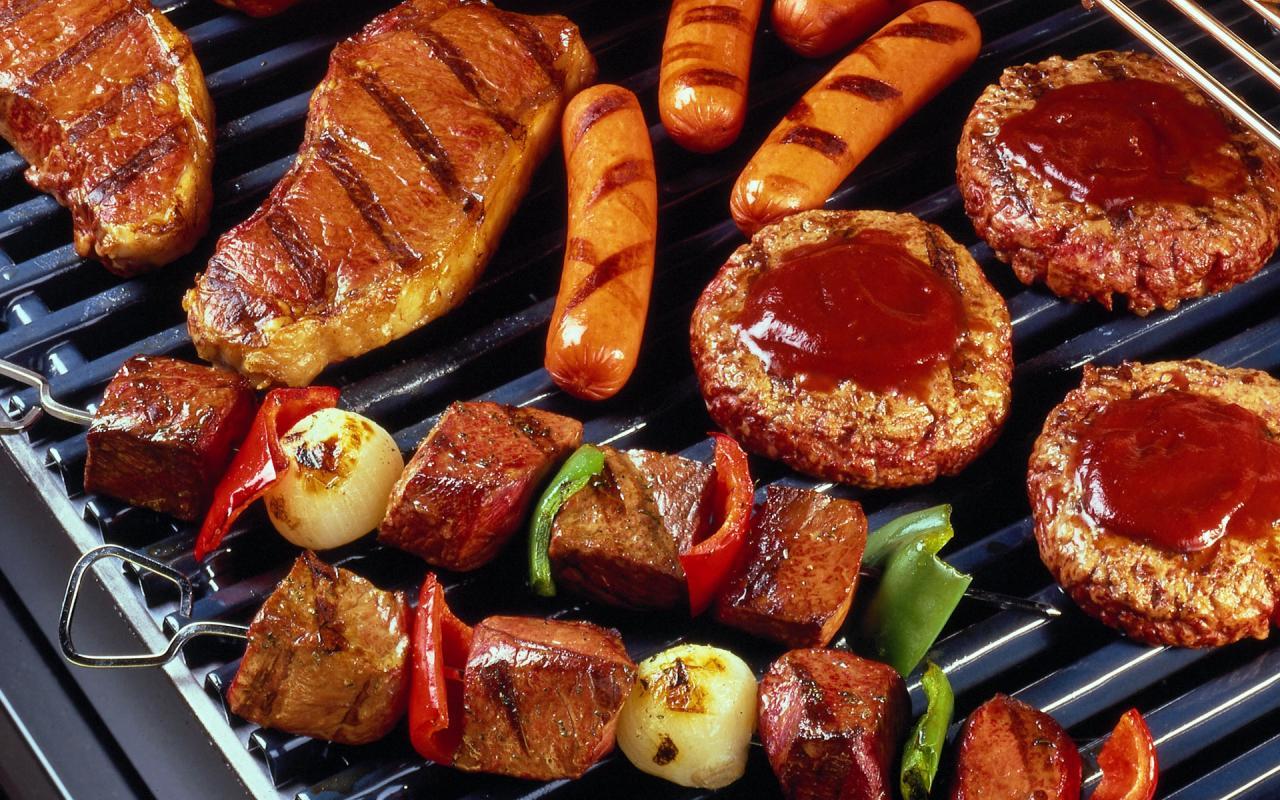 Another local Nha Trang must-try is bo nuong at Lac Canh, grill-it-yourself barbecue at 44D Nguyen Binh Khiem, located in the north end of the downtown core, just south of the bridges. Grill well marinated beef at the table over a coal brazier. It's a smoky, hot, crowded, lively and memorable experience. Don't wear anything you care about. There are other meats and seafood available but this place is famed for the beef. Open from 09:00 until 21:30.
Life in Vietnam wouldn't be life without pho (pronounced feu) and it, along with other types of noodle soups, are easily found in the mornings in Nha Trang. If you want to indulge in a 35,000 VND bowl of fragrant and flavourful beef pho (pho bo) for lunch, head to Goc Ha Noi (meaning "Hanoi Vietnam Corner") at the corner of 142 Bach Dang and To Hien Thanh Street. This cute eatery also serves large family-style dishes, large bowls of soup and stir-fry to be shared and eaten with rice. Dishes range from 60,000 to 110,000 VND. Look for the charming leafy patio in front.
Given the bay's bounty of fresh fish, it's no surprise that bun ca is a Nha Trang specialty. It's a simple noodle soup with rice vermicelli, fish broth and fish filet and/or fish paste meatballs. Try it on Bach Dang Street or at the central Xom Moi market in the morning. Also keep your eyes peeled for banh canh cha ca, a soup with thick noodles and slices of fish cake.
Vietnam travel can be hard on vegetarians (chay) as many classic Vietnamese dishes and street food usually has some sort of meat, seafood or fish sauce. But herbivores on a budget will love Nha Hang Chay Thien Y, a local joint at 79 Yersin Street where you can try versions of classic Vietnamese eats like lemongrass grilled "pork" and "beef" wrapped in lo lot leaves, with mock meat made of soy and bean curd. The flavours are good and we didn't miss the meat. No English is spoken here so do your best ordering from the menu or pick and choose from the display, which has trays of bamboo shoots, a wide variety of veg and pickles. We loaded up a plate that came with rice and a bowl of soup for only 25,000 VND.
See more: Tips for visiting Sapa Vietnam in this winter