Tourism Café in Hanoi
In Hanoi, there are more and more café shops in a variety of styles. Formerly, the capital only had book café, football café, etc. However, to meet customers' requirement as well as to show the shopkeeper's characteristic, café shops with distinct imprints have been sprouted into existence. Today, Hanoi-online introduces you a favorite café style for backpackers. Com to Hanoi in winter and autumn is the best time to visit vietnam
Related: the hanoi opera house  stands as the architectural, cultural and political symbol of the 1000 year old Capital
Tourism Café
Some familiar tourism café shops such as Café National Highway 1, Now Café, etc.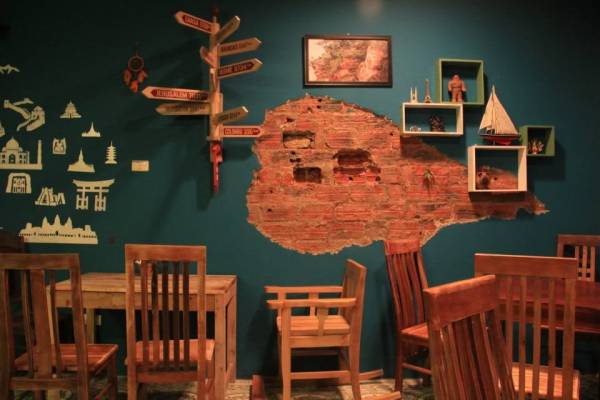 Café National Highway 1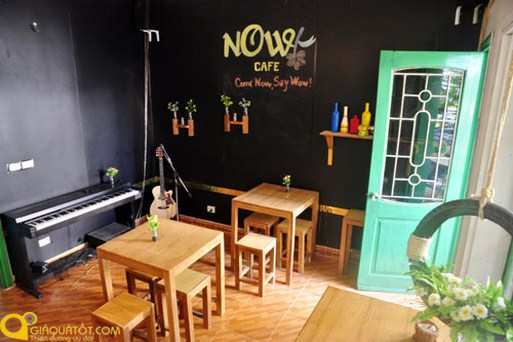 Now Café
Starting from the love for traveling, this kind of café shop usually makes visitors be lost in a new land. Memorial photos from different lands and everything seem to relate to travelling. Even walls and menu are printed with some interesting sentences which make backpacking lovers eager. Many café shops name their drinks in their own way for example: backpacking café, Northwest lemon tea, etc.
Almost customers here are travelling lovers. They come to share stories of their journeys or plan for next journey. Therefore, if you want to travel but hurry for hands-on experience, such these café shops are best places for you.  With friendly and opening characteristics of travelling lovers, you will collect a lot of useful information for your planned journey.
If you wanna travel to Vetnam but don't know anythings about Vietnam travel, you can look at in this topic to see things to do in vietnam. It's really useful